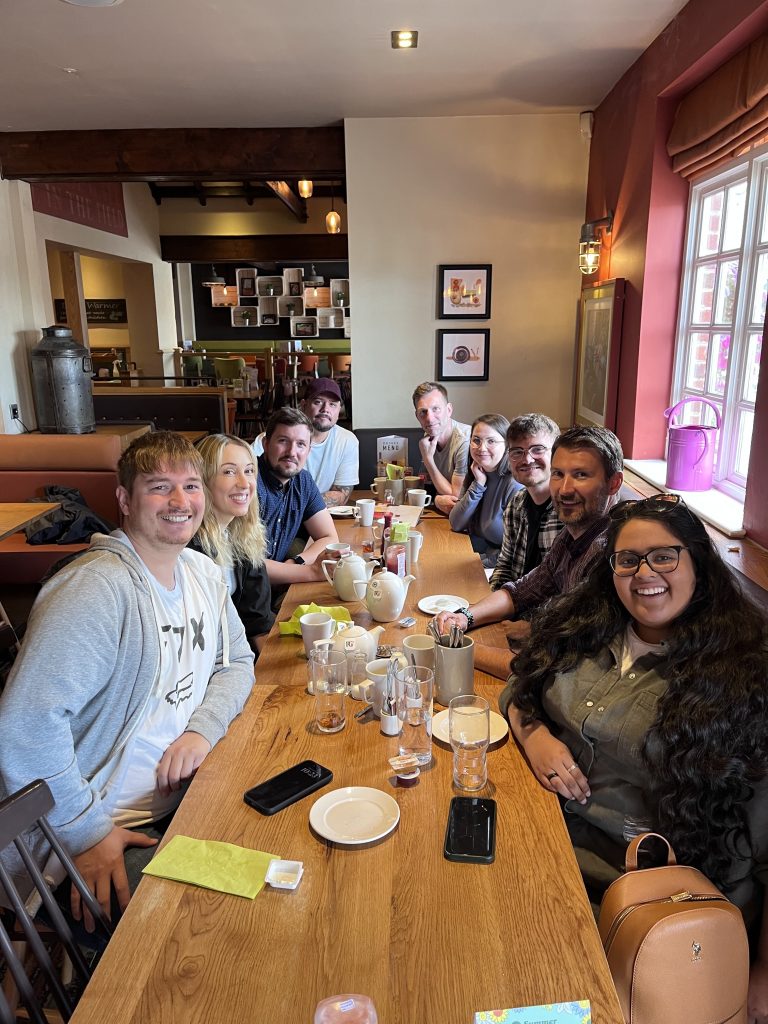 Fork The Waffle is the creative arm of the advertising agency CNS Media who slices the waffle out of the over-complicated creative world. 
As finalists for the best small creative agency, we're thrilled that the Mean Reviews campaign with Jam Shed Wines is receiving well-deserved recognition as a finalist for the best use of social media for FMCG. 
We serve straight-talking, engaging ideas without the flurry of fluff and create content that dishes out results. And this campaign proves it.
Jam Shed wanted to produce a piece of evergreen content where we lean into Jam Shed's divisive taste and get people to engage on whether they're 'Shed Heads' or 'Dread the Shed.'
The campaign is exactly what you wouldn't expect a brand to do – highlight their negative feedback on their product.
But it's that strategy that got true lovers of their wine actively engaging by advocating their love and appreciation – which is hard to come by these days, where people are very selective about how they engage on social media.
Jam Shed's primary target audience is Hugh & Sarah: Typically, these are men and women between 30-45 years old. They don't take life too seriously, but they are serious about a good-tasting wine!
They love a good pun and they use social media as an outlet for fun – often seen being self-deprecating on their life situations or just being silly.
We analysed their audience using social media listening tools and came across negative comments and sentiments about the brand.
Instead of ignoring this, we decided to tackle it head-on and flip the narrative. Inspired by the celebrities 'Mean Tweets' social media trend from Jimmy Kimmel, we asked people to read negative comments about the product and give brand-advocating responses.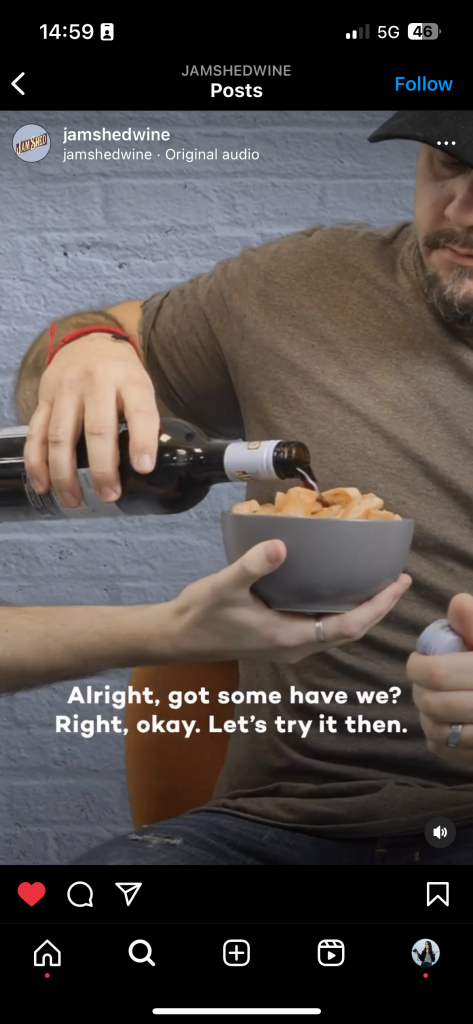 Then, we designed a backdrop that incorporated brand colours but also gave it a studio set-up feel – like an interview – which we felt added to the humour and poured into the oxymoron.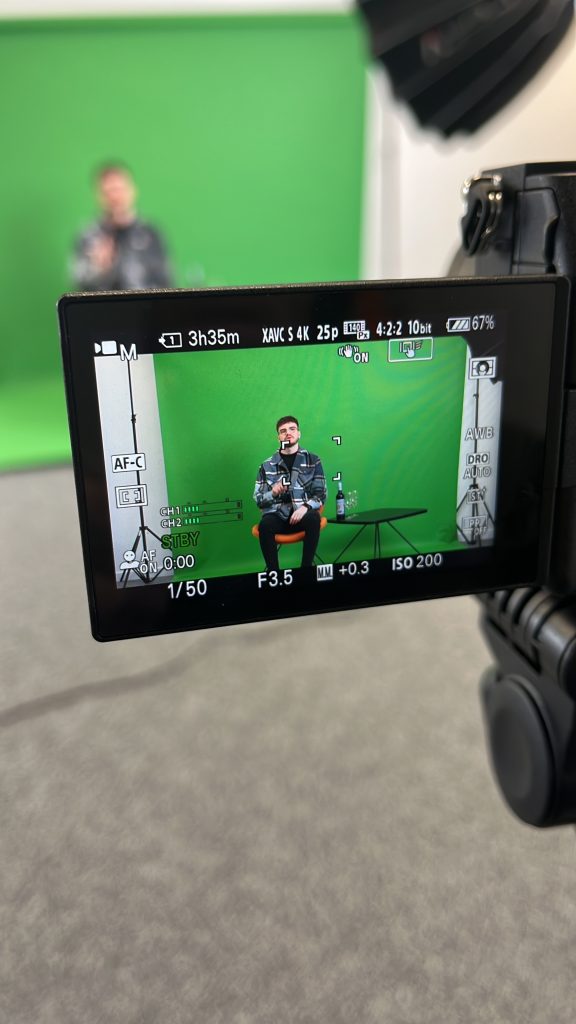 To bring some of the reviews to life, we created funny scenarios using props that take some of the reviews quite literally – like pouring Jam Shed over a bowl of chips and tucking into it!
The result? It resonated with people, it was authentic it was funny and it got people engaged –
120k views, 359 likes and 71 comments.

Our campaign took a twist on new world social media content. Transforming a small-budget reel into a high-production piece of evergreen content that's entertaining and engaging.
We hit the nail on the brief, delivering a powerful message for the Jam Shed brand through entertainment – which is the core driver for social media usage.
More notably, In a social media world where it's becoming tricky to gain massive reach through organic content, this was an impressive result and a true representation of the amazing work we can fork out.
It does not use trending audio yet has a twist on trending topics. It has rich and raw original ideas inspired by our creativity, blending with their brand values and sprinkled with high-quality acting and video editing.
What does it mean to us?
Our team and client deserve recognition for driving our passion forward – excellent marketing without the forkin' waffle!
It took a lot of workload management, time and insane dedication. But more importantly, this award means we can give our client, Jam Shed, the recognition they deserve for working together to develop this amazing campaign. Because if it wasn't for them, we wouldn't be here right now.
Thank you to the UK Social Media Awards for recognising our work. We have all our forks crossed to win and glasses ready to clink in celebration! 
Why not tuck into our social world:
The Forkers
LinkedIn – Fork The Waffle 
Instagram – forkthewaffle
TikTok – Fork The Waffle 
YouTube – Fork The Waffe
The Shed Heads
Instagram – Jam Shed Facebook – Jam Shed