2020's event was virtual due to COVID-19 restrictions and although it was a success, new vaccines are returning the world to a social environment where UK Social Media experts can come together and celebrate their achievements.
The 2021 UK Social Media Awards were live in London on 8 July 2021.
The event is the perfect opportunity to network and celebrate your achievements amongst your peers, friends and colleagues in the social media industry – truly an event never to be missed! The 2021 awards began with a complimentary drinks reception, followed by a three-course dinner, awards presentation and entertainment.
2021 Event Recap
A selection of photographs from the 2021 UK Social Media Awards. You can view the full album
here
.
Your Host, Jenny Powell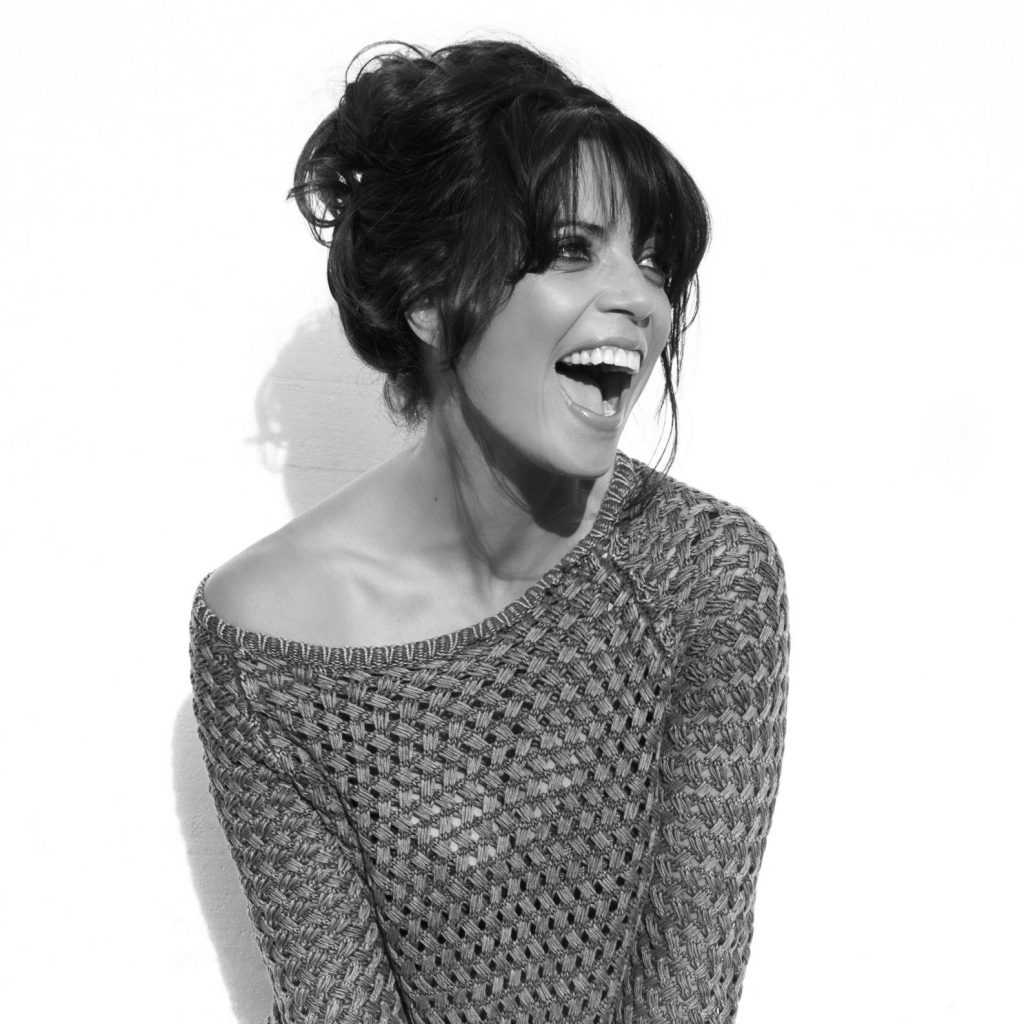 Jenny Powell is a TV presenter, best known for hosting some of British TV iconic programmes including Top of the Pops and the Wheel of Fortune.
Jenny's illustrious television career began when she was selected to present the popular BBC cult music programme "No Limits".
After the series finished, Jenny then moved to Saturday morning television for children,first co-presenting "UP2U", ITV's "Ghost Train" and "Gimme 5".
She was also a presenter of "Top of the Pops", was the hostess on ITV's version of "Wheel of Fortune", and a regular "Loose Women" panellist.
Viewers will also know Jenny from Channel 4's "Brass Eye", "Soap Fever", "Live Talk","Getaway" and "Our House" for UKTV Style. She was a presenter on BBC One's "To Buy or Not to Buy", and presented on ITV's"Bingo Night Live".
In the last decade, she has presented the quiz show, "Wordplay", was a contestant on Channel 4's "Celebrity Come Dine with Me" and BBC One's "Celebrity Masterchef". In 2012 and 2013, she appeared in two episodes of ITV2's "Lemon La Vida Loca".
The Venue
Sitting grandly at the top of Park Lane, within close proximity to London's most exclusive addresses including Mayfair, Oxford and Regent Streets, Marylebone, Edgware Road and Hyde Park is The Montcalm London Marble Arch.
At The Montcalm London Marble Arch, the magnificent décor and the contemporary design of the lobby welcomes you to an experience to remember. The event will take place in The Grand Ballroom, one of London's luxury event spaces, bringing additional exclusivity and prestige to the awards.
Directions
Getting There
Venue Address: The Montcalm Marble Arch Hotel, 2 Wallenberg Pl, Marylebone, London W1H 7TN
Rail:
 You can use 
National Rail
 to plan your journey.
Tube:
 You can use the 
TFL website
 to plan your journey.
Taxi:
 Our recommended taxi provider is Addison Lee. Their phone number is 020 7407 9000.
Parking:
 You can use both 
NCP
 and 
Q-Park
 to find nearby carparks.
Accommodation
Reservations are on a request basis and subject to availability. Requests can be emailed to
reservations@themontcalm.com
quoting
HEL0080721
or contact Reservation Team on 0207 479 2233.