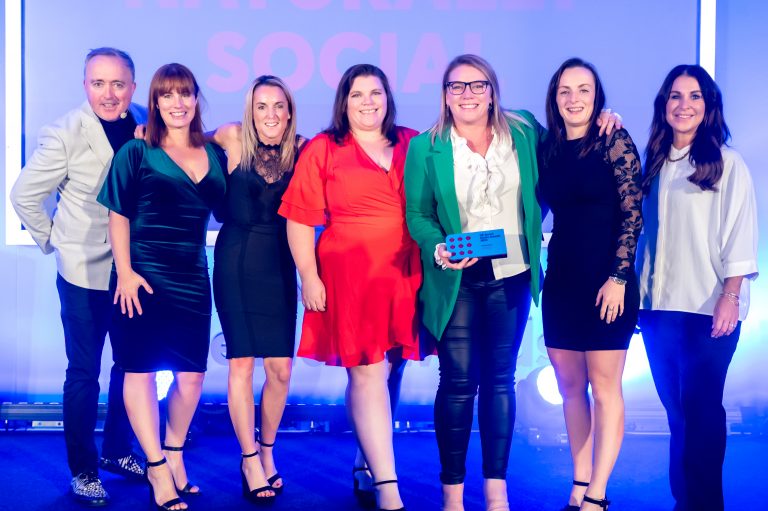 Wow. We won at the 2023 UK Social Media Awards. In fact, we clinched the title of "Best Small Agency"!
These awards are all about recognising outstanding achievements and innovations in the world of social media marketing.
This win isn't just a trophy; it's a symbol of our unwavering commitment to excellence and our dedication to turning conversations into real-world impact.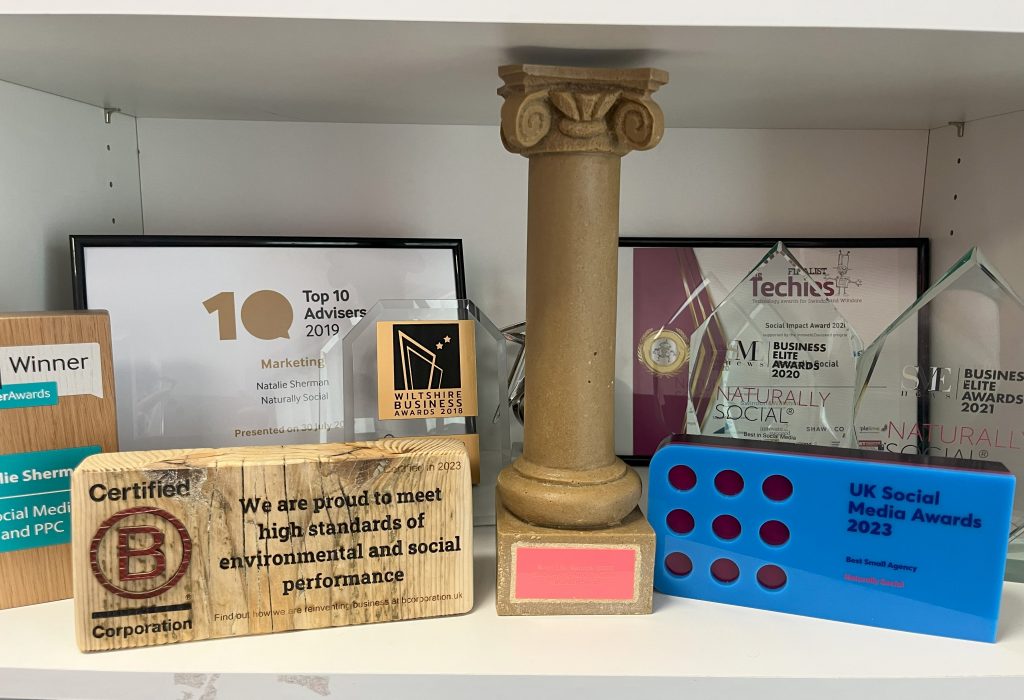 At Naturally Social, we're not just about marketing; we're on a mission to use the power of social media for good, creating positive change within our local community and beyond.
We've always believed that social media can be a force for good and this award is a testament to all the hard work, creativity, and passion that our amazing team pours into every campaign.
Picture this: the bustling heart of London on a cool Thursday evening in September, where the best and brightest minds in the UK's social media landscape gathered. A whopping 20 judges sifted through thousands of applications from across the country. And there we were, standing tall among the competition.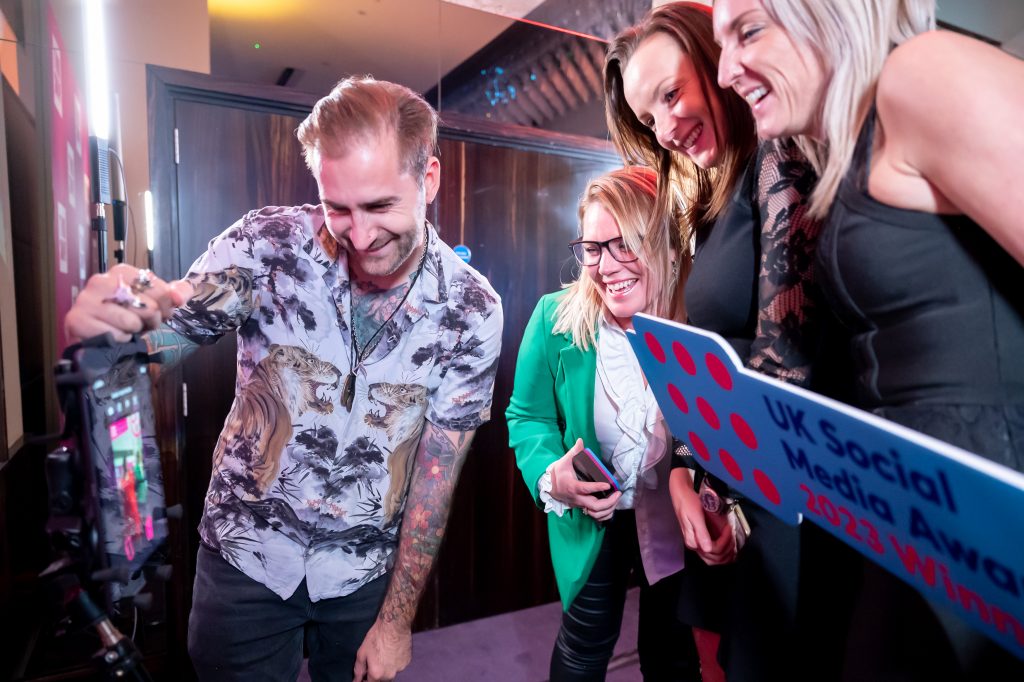 But what truly made our hearts swell with pride was the feedback from the judges themselves. They had some wonderful things to say about Naturally Social. Here are a couple of comments that really warmed our hearts:
"Solid company objectives with clear success metrics. Impressive results and ethos for the agency, as well as achievements and challenges dealt with."
"They have clear objectives as an agency, which are built around their values while also pushing them to grow their business. Reading that they have achieved their B-Corp certification was really impressive – it shows their dedication to serving ethical, purpose-driven companies."
Our journey doesn't end here; in fact, it's just the beginning. Winning Best Small Agency at this year's UK Social Media Awards not only underscores our commitment to excellence but also reaffirms our position as a leading force in the social media marketing industry. We're not just a business; we're a certified B Corp-business, which means we combine success with social and environmental responsibility. It's all about using business as a force for good!
So, what's next? Well, we're more committed than ever to creating a positive impact through social media. We're here to serve you, our amazing community, and to make the world a better place, one conversation at a time.
Curious to learn more about Naturally Social and our award-winning social media services? Let's connect, and together, let's keep the conversations going, for good!