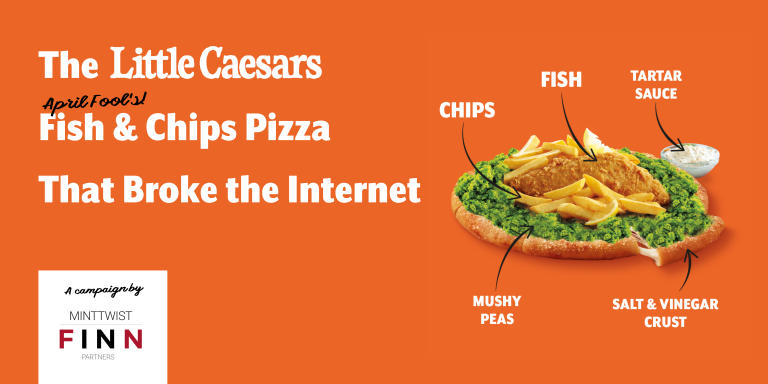 The MintTwist team are honoured to be nominated for the Best Use of Social Media for FMCG and Best Low Budget Campaign in the UK Social Media Awards.
Built by first-generation internet users, tinkerers, and creatives, MintTwist today is a full-stack digital marketing agency offering services across social media and content, digital strategy, paid media, SEO, and web design and development. Now part of the FINN Partners family, MintTwist has the remit to serve local, international, and global campaigns collaborating with regional expert colleagues across the globe. 
This recognition is a humbling accolade to our growing UK social media department, positioning us on par with the UK's elite in social and creativity. To be shortlisted for two awards doubles to pride the team feels right now. We're elated that our ability to use social media to drive real results with clever creative concepts, our expertise in the FMCG sector, and our strategic nature to do so even on smaller budgets came across to the awards' judging panel.
We're even more pleased to be in the running with our incredible client, Little Caesars. We thank Little Caesars for staying true to their quirky brand nature and saying yes to our out-of-the-box ideas. This campaign was an absolute joy to work on for all!
About the campaign entry
Little Caesars® is the third-largest pizza chain in the world, and this year furthered its international expansion with the launch of its first United Kingdom restaurant in Derby.
MintTwist was enlisted to shape Little Caesars' UK entry strategy with the goal of generating awareness and excitement for imminent new store launches across the country. Knowing that recommendations are our target audience's most influential factor, we sought conversation-generating opportunities. April Fool's Day fit the bill.
We looked to create a prank which would spark lively online debates by putting a British spin on the traditional American brand. So, the iconic (and questionable) new menu item was born, the Fish & Chips pizza. An alluring feature with a high shareability factor.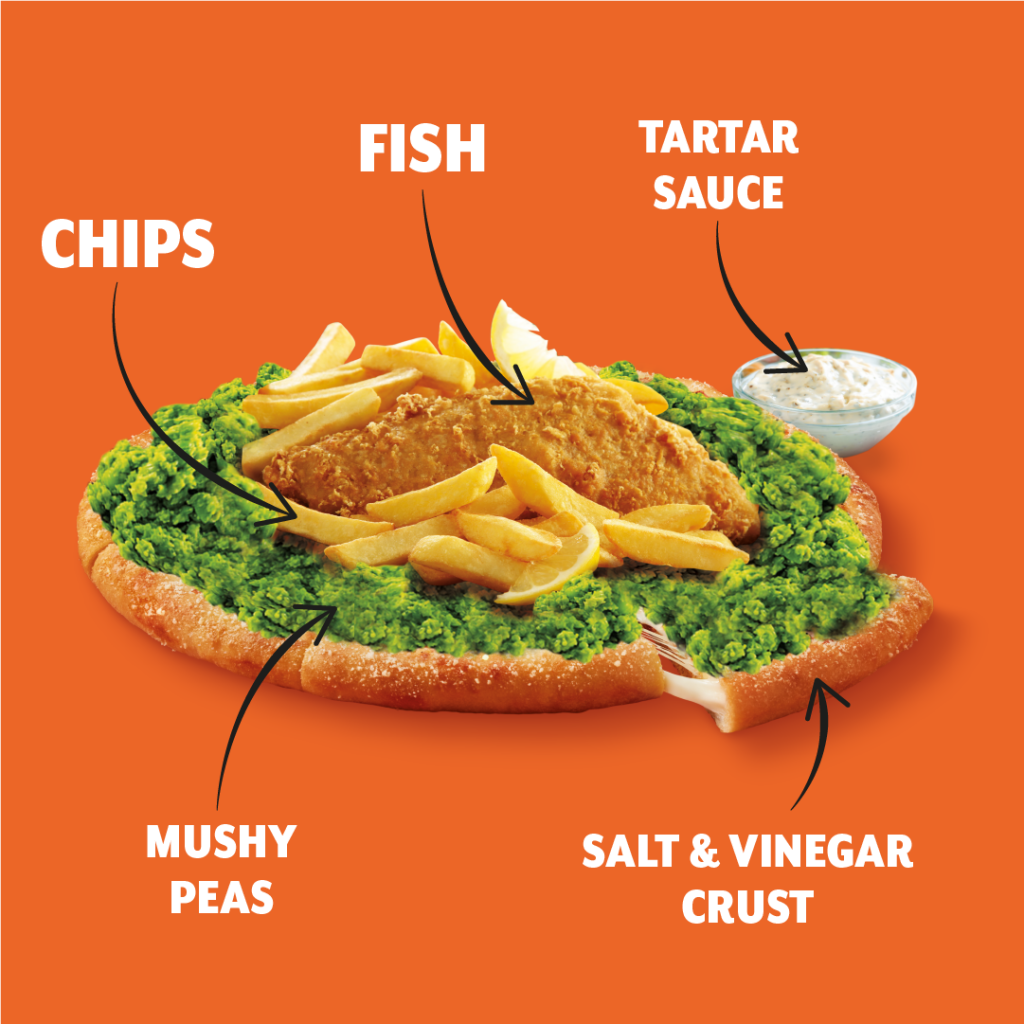 Our social media team needed to build the campaign to require minimal input or media spend, so we took a highly targeted approach. Focusing on a witty, creative concept and employing the power of the community ultimately saved Little Caesars thousands in potential media spending and wasted resource to achieve the same (or better) results.
Over 3 million potential impressions later (six times our initial goal), Little Caesars has made its mark on the UK, with many Brits eagerly awaiting a launch near them.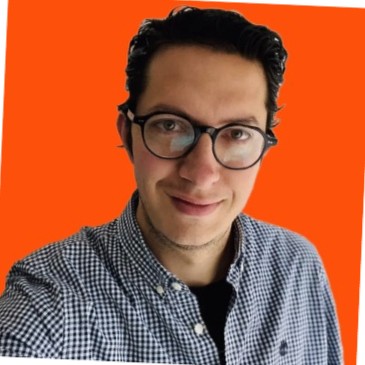 "The April Fool's campaign helped us boost awareness which we will capitalise on when we open stores in new cities in the UK. This was a great example of FINN's assertive way of connecting Little Caesars brand tone with the UK culture and our target audience." – Jorge Arroyo, International Marketing Director for New Markets at Little Caesars
We truly believe the Little Caesars Fish & Chips campaign is award-worthy as it brought an unknown brand on par with the biggest April Fool's Day successes from the UK's most reputable food giants, all on a very low budget.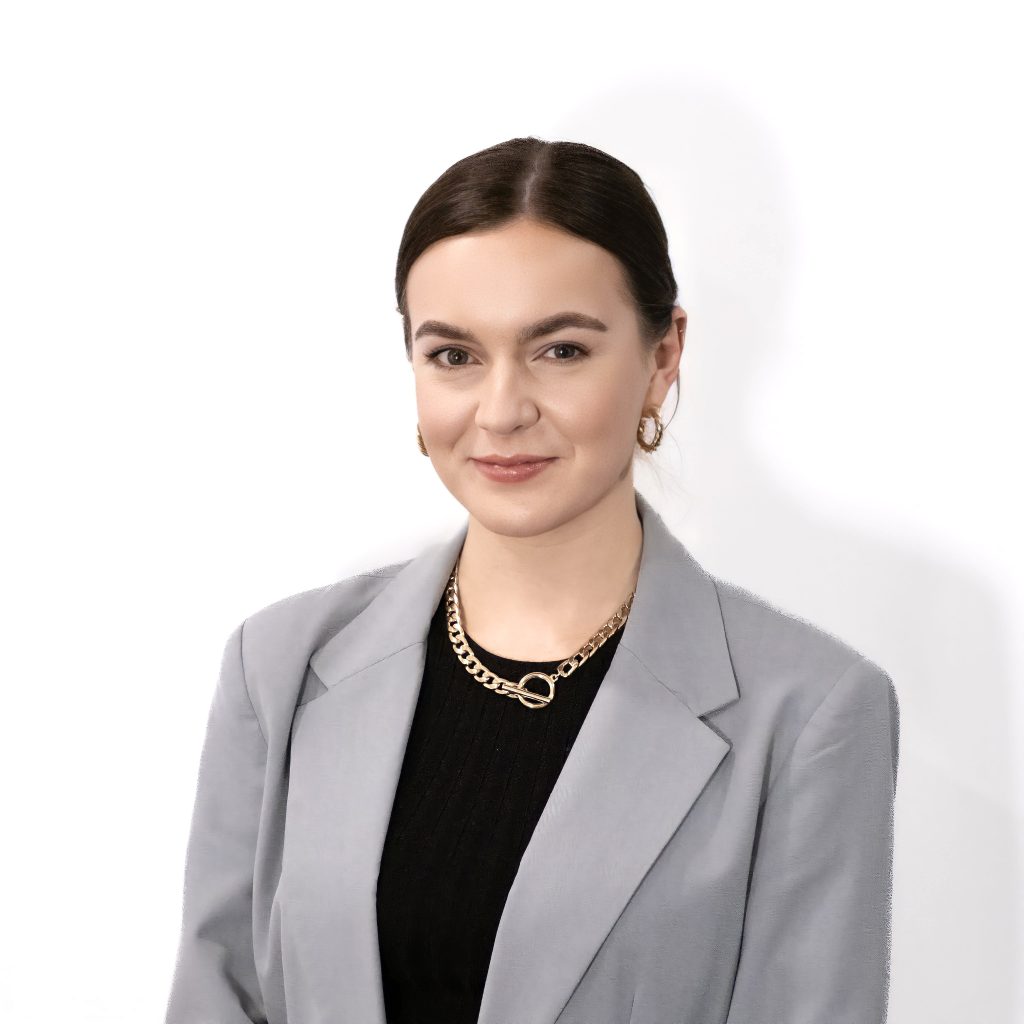 "The Little Caesars Fish & Chips Pizza campaign embodies everything MintTwist's social team prides ourselves in, data-led creativity that drives results. A big idea which makes sense! 
We're over the moon at the success of this campaign and are honoured to be shortlisted for the UK Social Media Awards. I couldn't be prouder of the whole team involved." – Emily Kemp, Director of Social Media at MintTwist, A FINN Partners Company
We're honoured to be recognised by the UK Social Media Awards alongside some of the UK's best social marketers. We congratulate the other shortlisted candidates and their clients for their remarkable achievements. These accolades inspire MintTwist to continually push the boundaries of creativity, innovation, and expansion in our future endeavours.
Wish us luck at the awards ceremony in September!
Follow MintTwist on:
LinkedIn: @minttwist
TikTok: @minttwistagency
Instagram: @minttwist
Facebook: @MintTwist
Twitter (X): @MintTwist