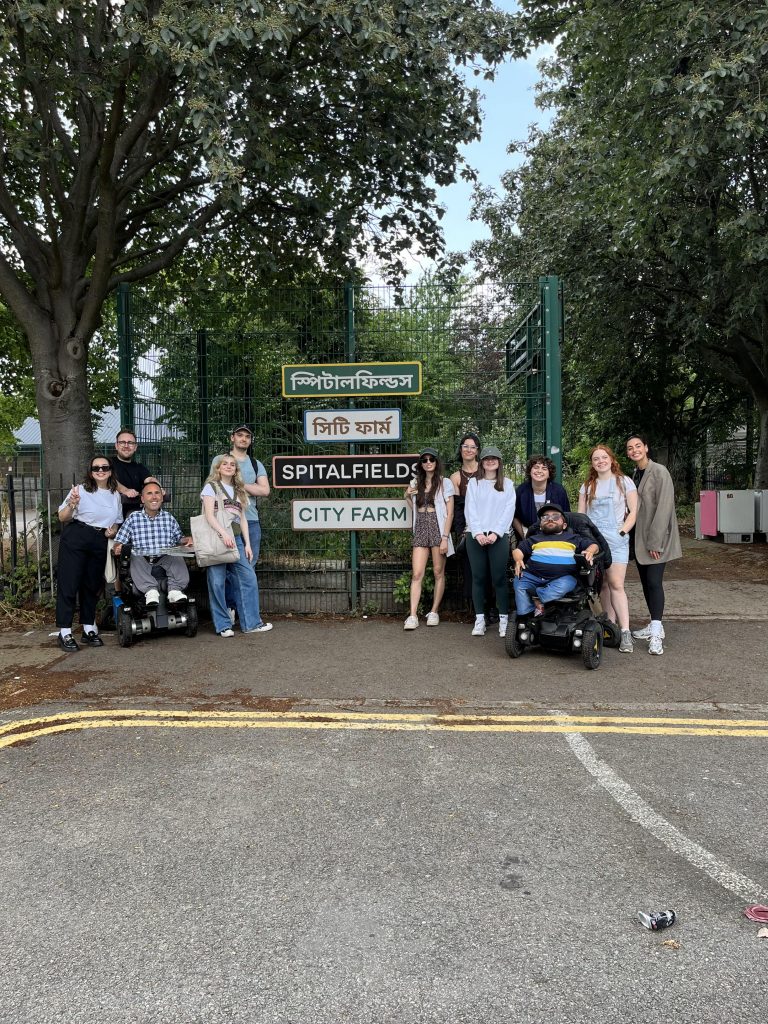 After being founded in April 2020, Purple Goat has become the world's only disability-led and disability-focused marketing agency. A one-of-a-kind agency working with some of the biggest brands out there to create the most inclusive, authentic and representative campaigns, by working with the biggest minority in the world, the disabled community.
Purple Goat are carving out a new space in inclusive marketing, with a dedicated team of over 50% disabled professionals that produce best-in-class campaigns for our clients. We offer a range of services to help brands on their inclusive journey, ranging from DE&I Training, Consultancy, Insight Projects, Influencer Campaigns, and anything else your company might need help with!
Our third year as an agency has brought some amazing things to the team, including several award nominations for our work with our clients and our impact to the Disabled Community and the wider marketing industry. We were extremely excited when we found out we had been nominated for 'Best Social Influencer Campaign' at the UK Social Media Awards for our recent campaign with Currys. Our collaboration with the tech company was focused on diversifying Currys' social content and spreading brand awareness amongst the disabled community.
The influencer campaign was naturally integrated into Currys' existing social strategy, by focusing on 'Tech Hacks', to authentically share how Currys' products can be incredibly helpful to everyone, including the disabled community, and 'Currys No Worries' where influencers created some content around Currys' Quiet Hour and ShopLive services.
We partnered with some of the biggest voices in the social world, Gem Hubbard, Fats Timbo, India Sasha, Cal Traquair and Cheryl Fyfield, to create some exciting content on the main social platforms, TikTok and Instagram. Through this, we were able to showcase the various services that the tech retailer has available to all customers, but highlighting that these services are particularly beneficial for disabled customers too, like Currys' Sensory Maps, that allows Neurodivergent customers to enjoy a sensory friendly experience at their shops.
We further amplified the organic content by creating a complimentary paid campaign targeting an audience interested in technology. This allowed us to reach even deeper within the disabled community, as well as targeting the wider general public too.
Through this brilliant partnership, we sought to challenge preconceptions and showcase how disability can be a natural integration for the brand, but, – at the risk of sounding like a broken record – ensuring we do this with authenticity in mind at every turn was key to our strategy. Overall, the campaign was an absolute success, with over 5 million impressions and some excellent brand awareness results.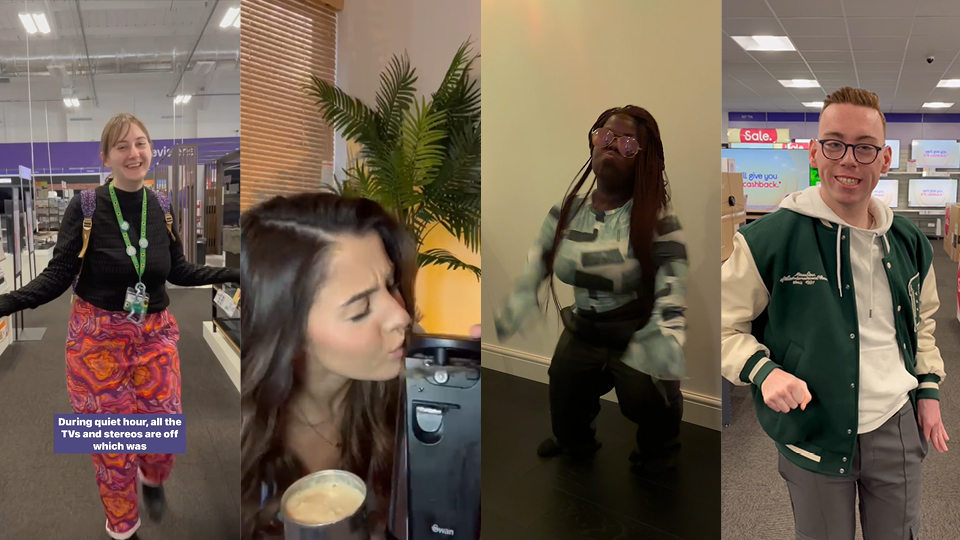 However, this is not your typical "influencer activation". It shouts "Representation matters!", and it puts the disabled community in the spotlight. In the world of advertising, disabled people are shown in 1% of ads. That's unacceptable, and this is why we felt the content was different. It was social-first content that champions the disabled community, which is the reason why we exist and do these campaigns, to ensure accurate representation of the community.  
Our campaign didn't focus on the same old disability content, it was about sharing interesting tech hacks that make everyone's lives easier. And we didn't want to bore audiences with mind-numbing technical jargon. Instead, we kept it real, approachable and fun.  
With diversity being our middle name, we didn't settle for representing just one type of disability. We onboarded influencers with a diverse range of disabilities to ensure content was inclusive of the disabled community.  
We went above and beyond with this campaign, from how we positioned the content, to giving influencers full creative freedom, and this paid off. We didn't just meet our goals, we over-delivered on them by some margin.  
So, there you have it. We are the leaders who shattered the advertising mould and continue to put the disabled community front and centre. We will continue to create influencer campaigns that challenge social norms and that make the world a more inclusive place. By winning this award, it would amplify this inclusive campaign to more people and show brands that diversity and inclusion is a MUST HAVE, and not a NICE TO  HAVE.