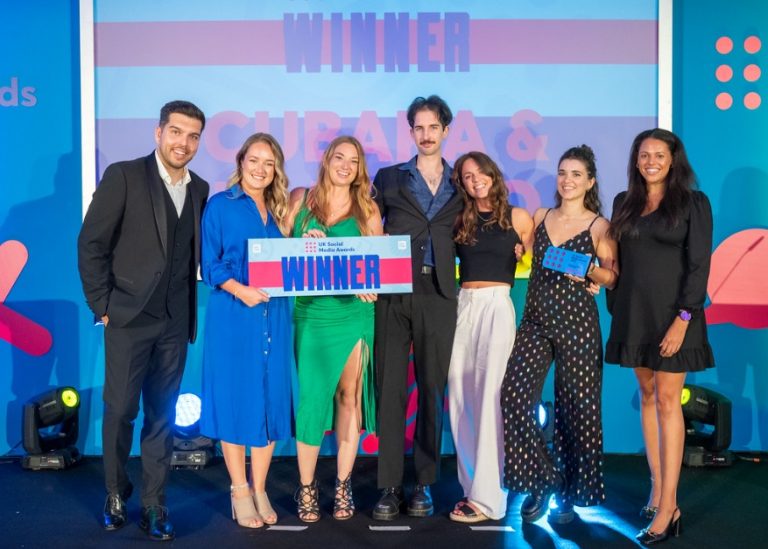 'We're going to need more condoms'
As far as client emails go, that was a keeper. But how did a campaign about safer gambling lead to this response, as well as the award for Best Use of Social Media for Entertainment at the UK Social Media Awards 2022?
The answer is: reframing.
The campaign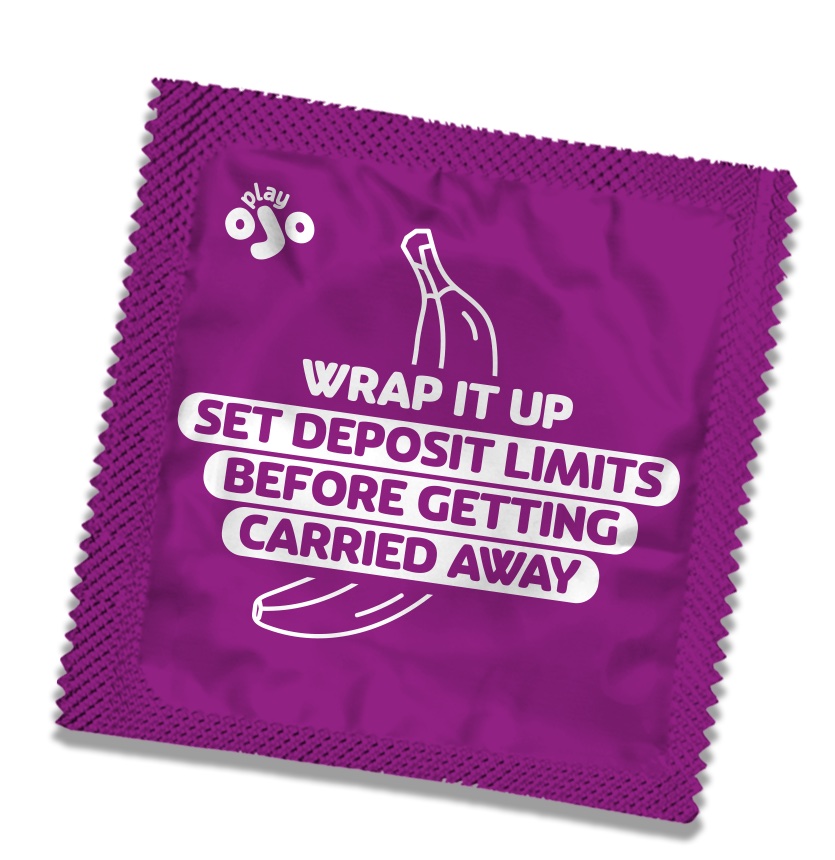 PlayOJO approached us to drive uptake of their safer gambling tools. These tools are provided by online casinos to protect players. Unfortunately they're underused.
Who wants to think about safety? The attraction to gambling has always been the thrill and excitement, hasn't it? So we asked ourselves a different question; 'Where else do we have fun and are safe at the same time?'
The answer of course = sex.
So we reframed Safe Gambling as Safe Bets, an online tutorial series that educated gamblers. Shot as a spoof (and toe-curlingly cringy) 80s sex education series, we entertained as we educated, with a heavy dose of innuendo for good measure.
The creative and influencer activation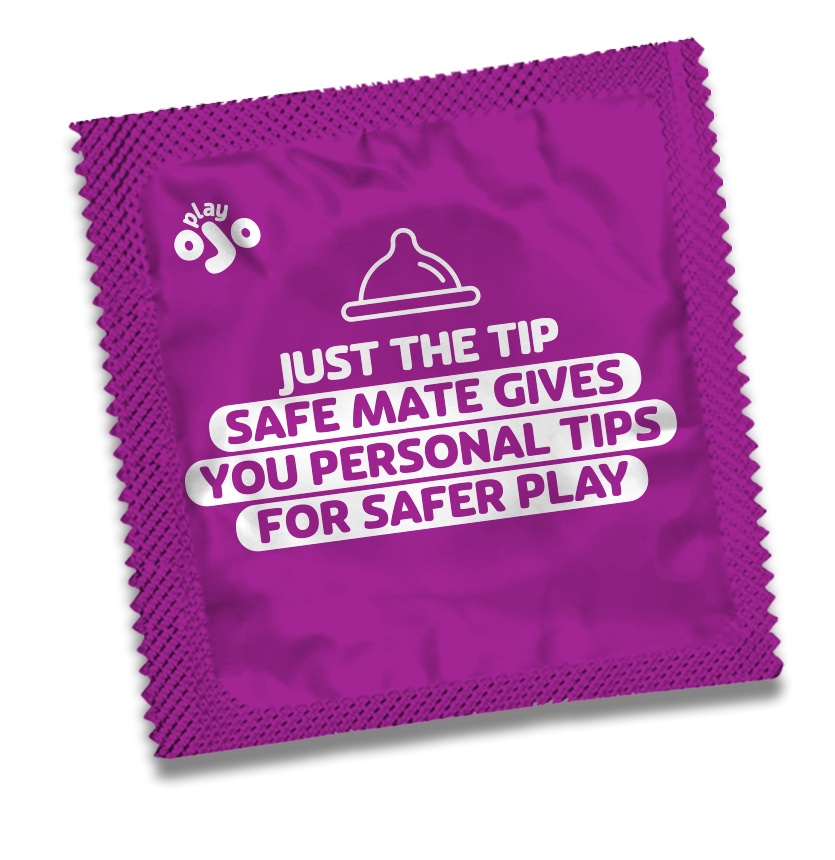 We knew from the start that our Safe Bets school needed a top class teacher. Who better than Love Island's Olivia Bowen?! She proved the perfect face of the campaign, leaning into the spicy humour with spot on timing and a great energyon set. Decked out in a white lab coat and aided by an assistant aptly named Kenneth – fans of Peep show will know what we're alluding to here – Bowen smashed it out of the park.
Her charisma, plus a nostalgic vintage aesthetic, plus our undeniably hilarious puns and innuendos, made for an incredibly watchable series of social-friendly videos. Add in a strong and supportive message and you've got social media magic.
Of course, our messaging wasn't only confined to the smart phone screen. Here are a few examples of the copy on our in-demand condoms:
Just the tip: Safe Mate gives your personal tips for safer play
Wrap it up: Set deposit limits before getting carried away
At it like a rabbit? Set reminders to take regular breaks
The results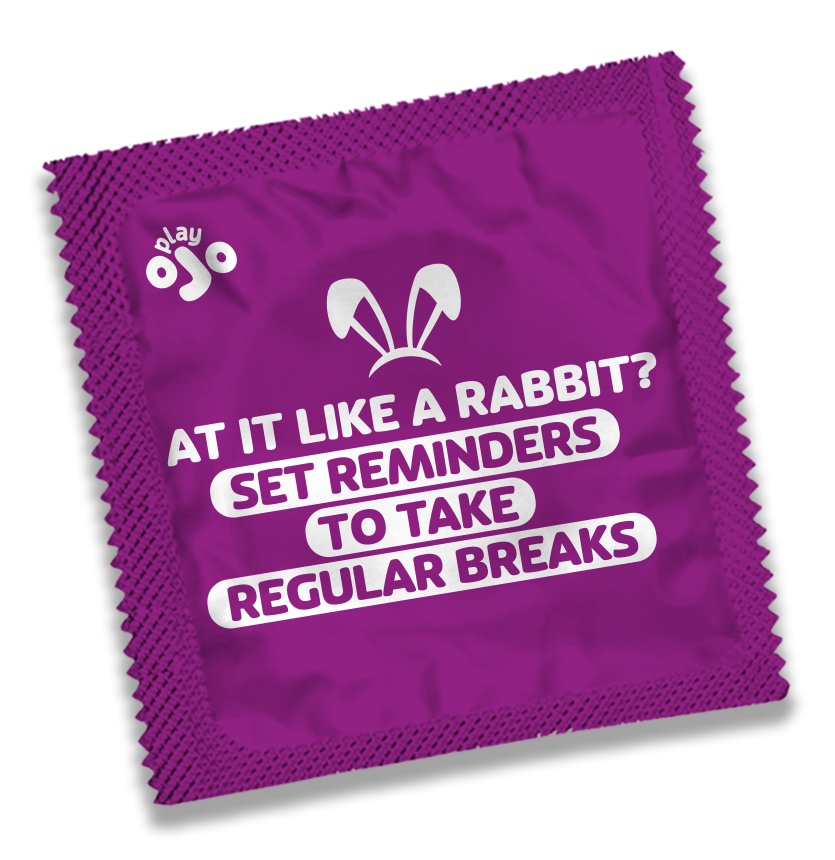 How do we know it worked? A multitude of players took (and passed) an online self-examination that tested their knowledge of safety tools. Graduates of the Safe Bets school received their very own branded condoms; each proudly displaying a Safe Bets message on the wrapper. They quickly ran out. In fact we needed nearly six times more than planned.
But more than that, players started playing more safely, which was really the whole idea;
"PlayOJO saw significant uptake in the usage of our tools once the campaign ended.
The highest being the use of our Deposit Limit which increased by over 400%."
Alessandro Iacovangelo, Head of Social Media, PlayOJO
Thoughts from the team about the win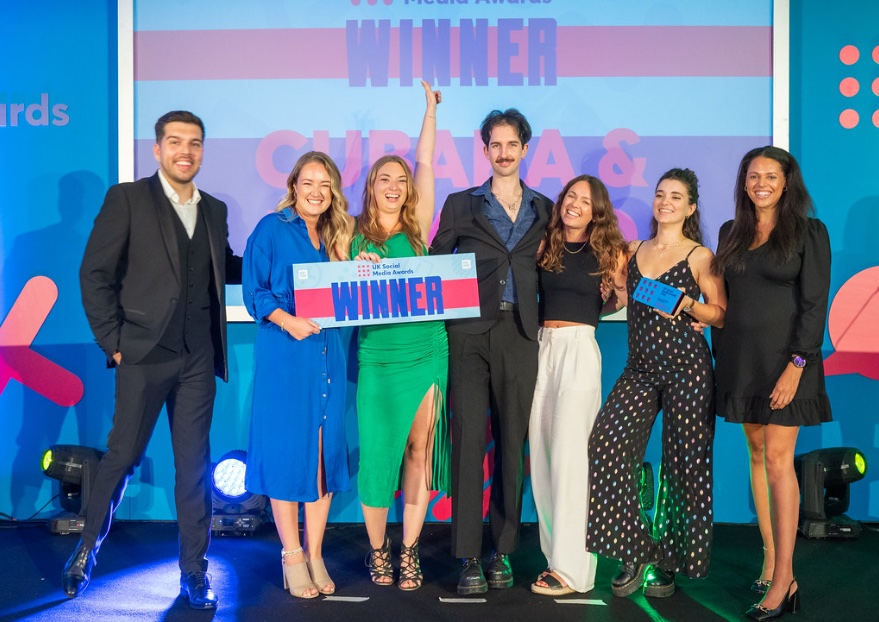 The team at Cubaka are incredibly thrilled to be recognised for this achievement. It's proved that education around an often difficult subject can still be wildly entertaining, humorous and fun, and boy did we have a lot of fun creating this campaign. Harrison Joiner, Designer on the project, loved the creative double whammy of "raising awareness about gambling addiction and telling friends about simultaneously working on condom designs." Similarly, Copywriter Teia had this to say: "Never in a million years did I expect a portfolio highlight to be copy for a condom. I'm having one framed and hung above my desk."
"Pitching daring ideas to clients can be a challenge – they can often be protective of the brand. But working with the PlayOJO team is always so fulfilling as they're willing to take risks. In this instance it really did pay off." said Jessica Treacy, Head of Production at Cubaka.
"Huge thanks to PlayOJO for backing the creative. The whole thing was a blast and seeing it work to change player behaviour for the better was a delicious cherry-on-top." said Olly Honness, Creative Partner.
Thank you
It was truly a pleasure working with PlayOJO on this important campaign. Open-minded from the early stages, the company allowed our creative to run wild – in a good way. Our award win proves that some risks are worth taking, even if things get more than a little risqué. We'd also like to say a very special thank you to the UK Social Media Awards, let us know if you'd like us to send some Safe Bets condoms…
Website | LinkedIn | Instagram