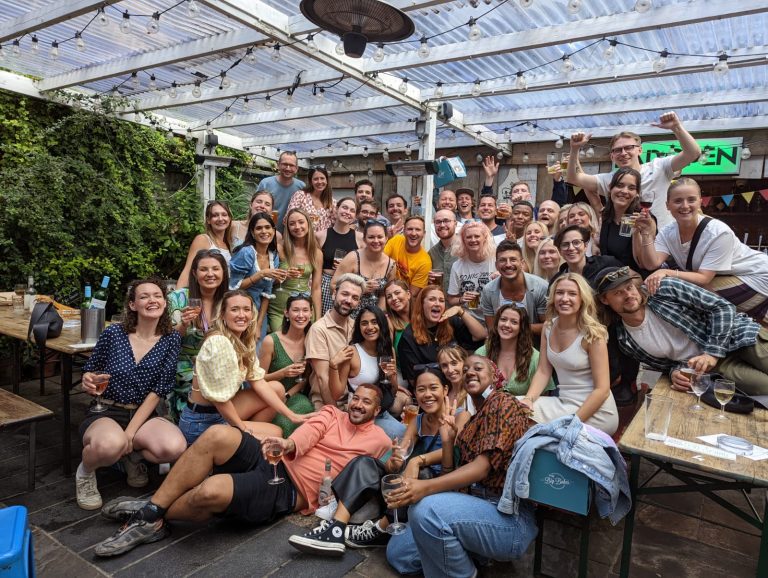 About Battenhall
Battenhall is a multi-award-winning communications agency for the social media age.
Since 2013, we've been working with the world's most respected brands, across a full range of communications services, from social media marketing to influencer engagement, PR, reputation management, training, design & build and much more.
Named nine times consultancy of the year in the last 12 months, we are pioneering social media communications and creating new ways of working for the social media age. But don't take our word for it – go check out our latest viral TikTok, now at 2.4 million views (and counting!).
Social channels:
Our Shortlisted Campaigns
Battenhall & Xiaomi – #OwnYourStyle
Best Use of Instagram, Best Use of TikTok, Best Social Influencer Campaign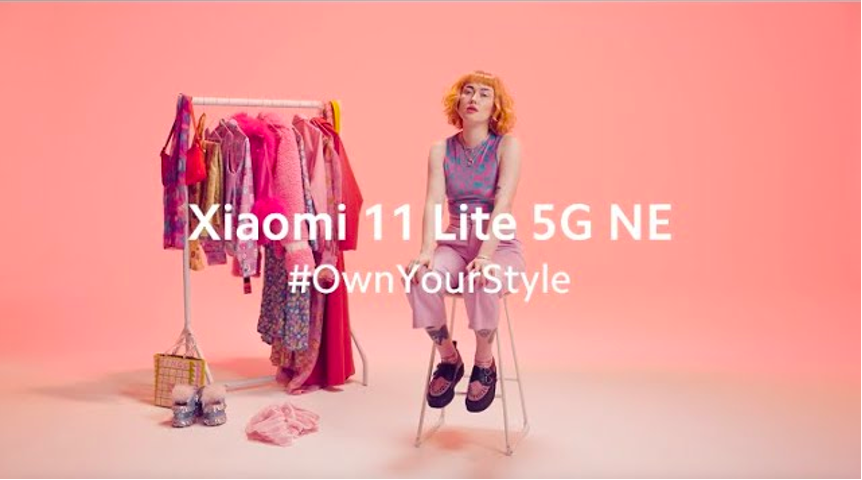 Authenticity is a buzzword often liberally used by brands. But when global consumer electronics manufacturer Xiaomi briefed Battenhall to devise a social-first content campaign to promote the launch of its new smartphone, 'authenticity' was paramount.
In September 2021, Battenhall was briefed to deliver a social campaign for the launch of the Xiaomi 11 Lite 5G smartphone with the core message #OwnYourStyle. The result was a range of content, from animation to digital art, that spoke to consumers in our target category.
We were tasked with driving brand awareness for Xiaomi and create buzz for the Xiaomi 11 Lite mobile phone by generating social conversations about what it means to #OwnYourStyle. The campaign was primarily targeted at Millennial and Gen-Z consumers, so it was vital to reach them on the platforms they use most – Instagram, TikTok – and through influencers they identify with. Truthful authenticity is vital to the audience we identified. These consumer bases are incredibly savvy on social media, and adept at spotting and tuning out to insincere brand promotion. We researched global artists making waves on social media, and fashion/lifestyle influencers with a strong presence on Instagram / TikTok. We partnered with some of the most popular creators on social media, to maximise reach, impressions and engagements. By handing creative control to the influencers, we were able to spark authentic conversations around Xiaomi's new product and drive brand awareness.
The clear targeting of key audiences and social platforms based on insights, coupled with the purposeful and artistic development of content, led to outstanding results, outperforming Xiaomi's previous campaign and surpassing objectives for impressions and engagement. This campaign brought global teams, collaborators and a world-renowned brand together to showcase the meaning of #OwnYourStyle – a call to be authentic and share what style means to each person.
The strategy and implementation embodied the key message of individuality and authenticity, giving creative control to each artist and influencer not only to fulfil the creative brief, but to showcase who they are.
Battenhall & YouTube – UK Creators Engagement Programme
Best Long-Term Strategic Use of Social Media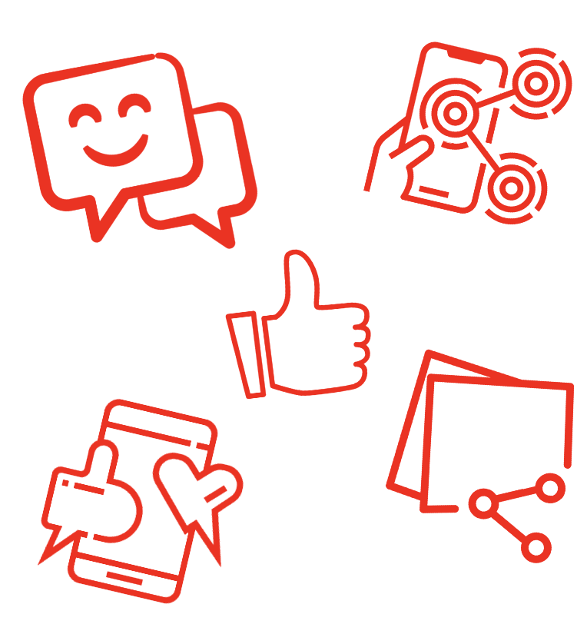 YouTube Creators are the beating heart of the video-sharing social media platform. With over 22,000 Creators averaging more than 1m subscribers each, the community on YouTube is thriving. YouTube is a leading brand for content creators online, as well as one of the most established and popular platforms for anyone looking to monetise their creative efforts and build community. In 2021, the brand wished to engage with more content creators in the UK.
Battenhall was given a target of increasing positive sentiment, as well as increasing the volume of community management responses and keeping negative sentiment low. We identified an opportunity to engage with a Gen Z audience in the UK, who had an interest in lifestyle, gaming, diversity and inclusion. Our goal was to craft reactive, thumb-stopping content and that would deliver a positive lift in engagement and amplify brand love. We were determined to show through active engagement that YouTube is always willing to stand up for its Creators, however big or small, to demonstrate that every voice matters.
We harnessed our internal tools to understand results and inform strategy. Armed with this data we kept opportunities relevant to Creator culture and YouTube, providing countless options to generate trending results and influencer engagement. We surpassed our initial goals by double, and engaged thousands of creators and communities, while ensuring that negative Creator sentiment around the brand remained to a record low.
Social media mapping enabled us to shape conversations, create content and engage with Creators that were most meaningful to our target audience. It was important to adhere to YouTube brand guidelines throughout; with over 85% of content coming from diverse Creators, it was vital we could show how YouTube champions representation, equality, diversity and inclusion for all. The reach and influence of YouTube in the global content creation community has few equals in the social media space. As such, YouTube feels the duty to lead by example and show why it matters to support Creators worldwide.
The UK Creators Engagement Programme leveraged YouTube's unique position to deliver a far-reaching, meaningful and impactful experience for an engaged UK audience. This, paired with a thorough content and community management strategy, enabled YouTube to further strengthen its position in the UK Creators community.
With the specialist help of Battenhall, YouTube has increased positive sentiment not only towards the brand, but around every Creator involved with the platform – something that, from a brand with such power and influence over the Creator Economy, feels incredibly unique.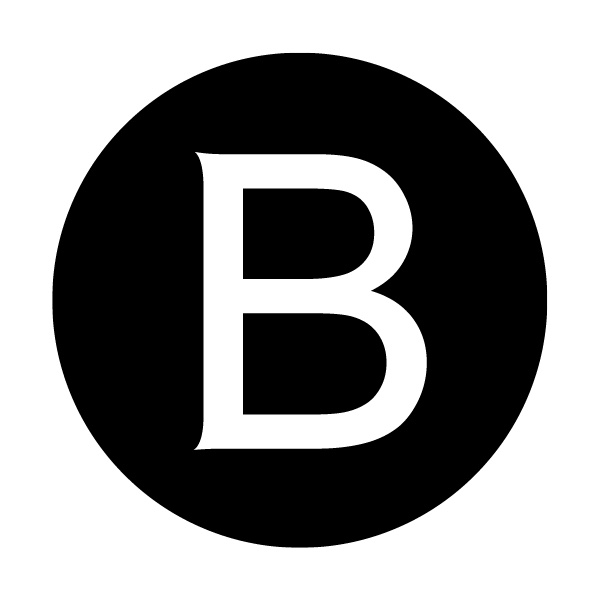 ---