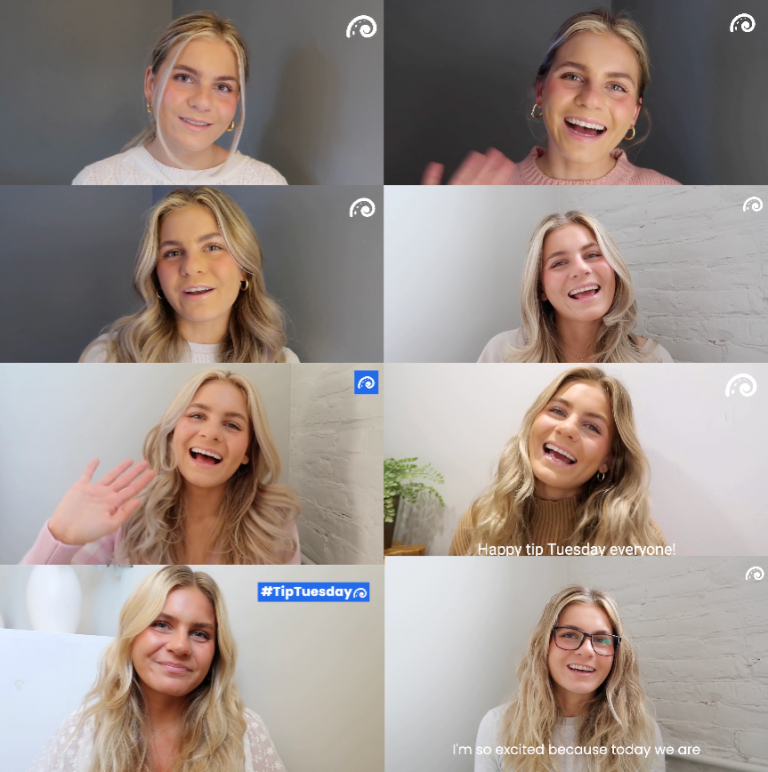 11 months ago, my career path did a complete 180. I transitioned from teaching to becoming the Social Media and Community manager at Oktopost, where I was tasked with impacting the B2B social media marketing space. Fast forward to now, I am beyond honored and humbled to be shortlisted for the 2022 UK Social Media Awards.  
Upon hearing I was entered into the running and shortlisted, I was shocked. My supportive (but sneaky!) colleagues went behind my back for this nomination, and I am thrilled they did. Being named a "Rising Star" in the social media world is immensely inspiring and makes me that much more excited about my future at Oktopost.
Here at Oktopost, we are a social engagement suite designed for B2B enterprise companies. We combine social publishing, employee advocacy, and social listening all into one platform along with in-depth analytics allowing B2B organizations to display the true value social brings throughout the buyer journey.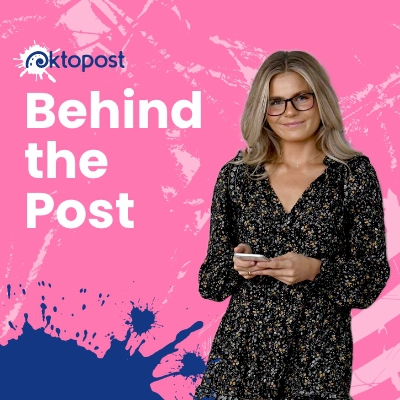 As the social media and community manager at Oktopost, I often say, "no two days are the same," and I truly mean it. My work consists of planning, social strategy, creating content for all social channels, and a million other things. A recent project of mine has been producing and hosting "Behind the Post." A podcast where I interview social media artists from other B2B organizations and dig deep to uncover what makes a true social media masterpiece. These audio and video recordings posted to Youtube, Spotify, and Apple Podcasts allow me to share what goes on behind the perfect posts you see on your social media feed. Throughout these episodes, I've developed a true understanding of what it takes to be an intelligent and effective leader in the social media space; an ever-changing idea of a quality strategy, lots of organization, and the ability to push boundaries.
Another ongoing project of mine has been my "Tip Tuesday" videos. It is no secret to current Oktoposters that I have a love for and dedication to video content, something I was very excited to bring to my current role. My "Tip Tuesdays" are an array of snackable tips for anyone working in the social media space. You'll walk away with actionable takeaways like how to increase engagement or create killer video content. These weekly videos have garnered interaction from other social media managers in the B2B space and even B2C communities.
Employee advocacy has been one of the hottest topics of the past few years in B2B Marketing and has been a major focus during my first year at Oktopost. At the end of 2021, our team decided we wanted to implement an employee advocacy campaign to re-motivate our advocates, and I'm really proud of what we did!
Social media is sometimes pigeonholed solely for brand awareness, and we wanted to show just how powerful of a growth engine it can be. So instead of measuring who posted the most content or got the most shares, we based our campaign on a competition to see who could generate the most clicks throughout the quarter. Before implementing this initiative, I set up the competition, created a "need-to-know" presentation to educate current Oktoposters, defined the prizes to be won, and let the games begin. The results went way above what I expected,
During the campaign, our total advocacy engagement increased from 5k, in quarter four of 2021, to 8k, in quarter one of 2022.  This contributed to a massive jump in reach, from 1.84 million in 2021 to 6.76 million in 2022. We also increased the number of posts published by 30%. This was important because there needed to be a variety of high-quality content for advocates in multiple different departments to share, especially to drive those all important clicks that would demonstrate our content resonated with our audience. These metrics tracked through Oktopost are crucial when focusing on the growth and purpose of a campaign such as this.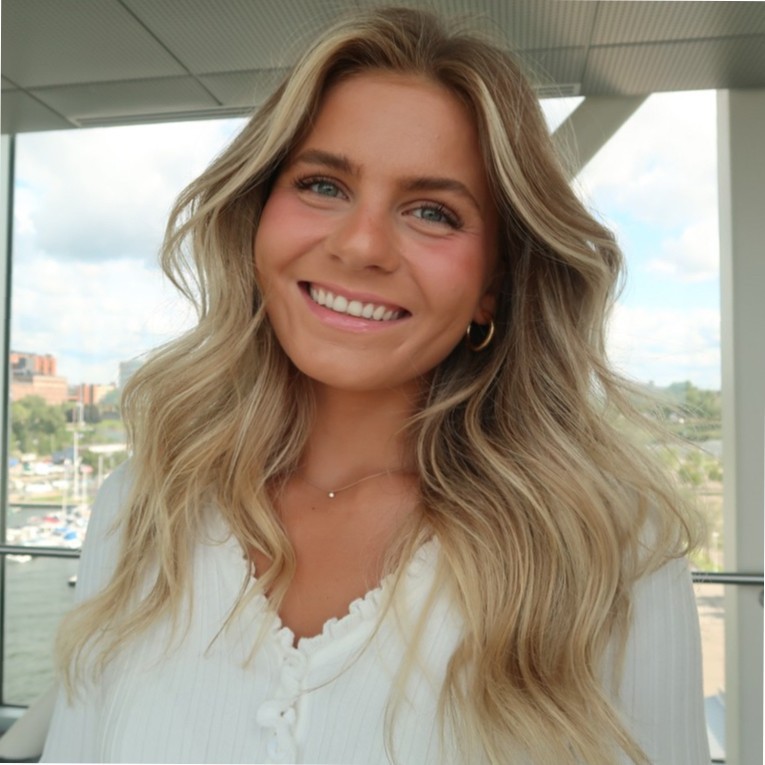 Most importantly, our CTR (clickthrough rate) increased by 50% from quarter to quarter, which was above what we had hoped for. Typically engagement can drop when there is an increase in content, but quite the opposite occurred. We believe this overall increase in engagement and clicks is due to the quality of the content rather than the quantity, which I feel especially proud of. I consider ensuring our content meets the needs of our audience to be one of the most important parts of my role and seeing that we increased social conversions by 266%, I know it did just that! The initiative was immensely effective for creating brand awareness, generating leads, and sharing an inside look at Oktopost.
During my first year at Oktopost, I feel as though I achieved the unachievable.  Little did I know the impact that I could have on this industry and how much I would learn, especially about myself. Yet I cannot speak about this past year without mentioning my struggles. Entering a new industry was a shock for multiple reasons, and I had so much to learn. I focused on doing what I knew:  take time to understand our audience, create helpful and engaging content and interact with people at every opportunity. I am so grateful I was trusted to launch my podcast – again, it was a steep learning curve, but through meeting other social media managers, sharing the same challenges as me, I have learned so much and created a body of work I am proud of and that I hope helps others in my situation feel more confident in their own abilities. Once again, I am very honored to have been shortlisted for the Mark Hanson Award and feel blessed to have been recognised for my achievements, thank you.
Website | LinkedIn | Instagram |  Facebook